Customer Portal
Here you can access all your documents and electronically sign them including quotations, orders and invoices, submit support tickets, chat and manage your projects.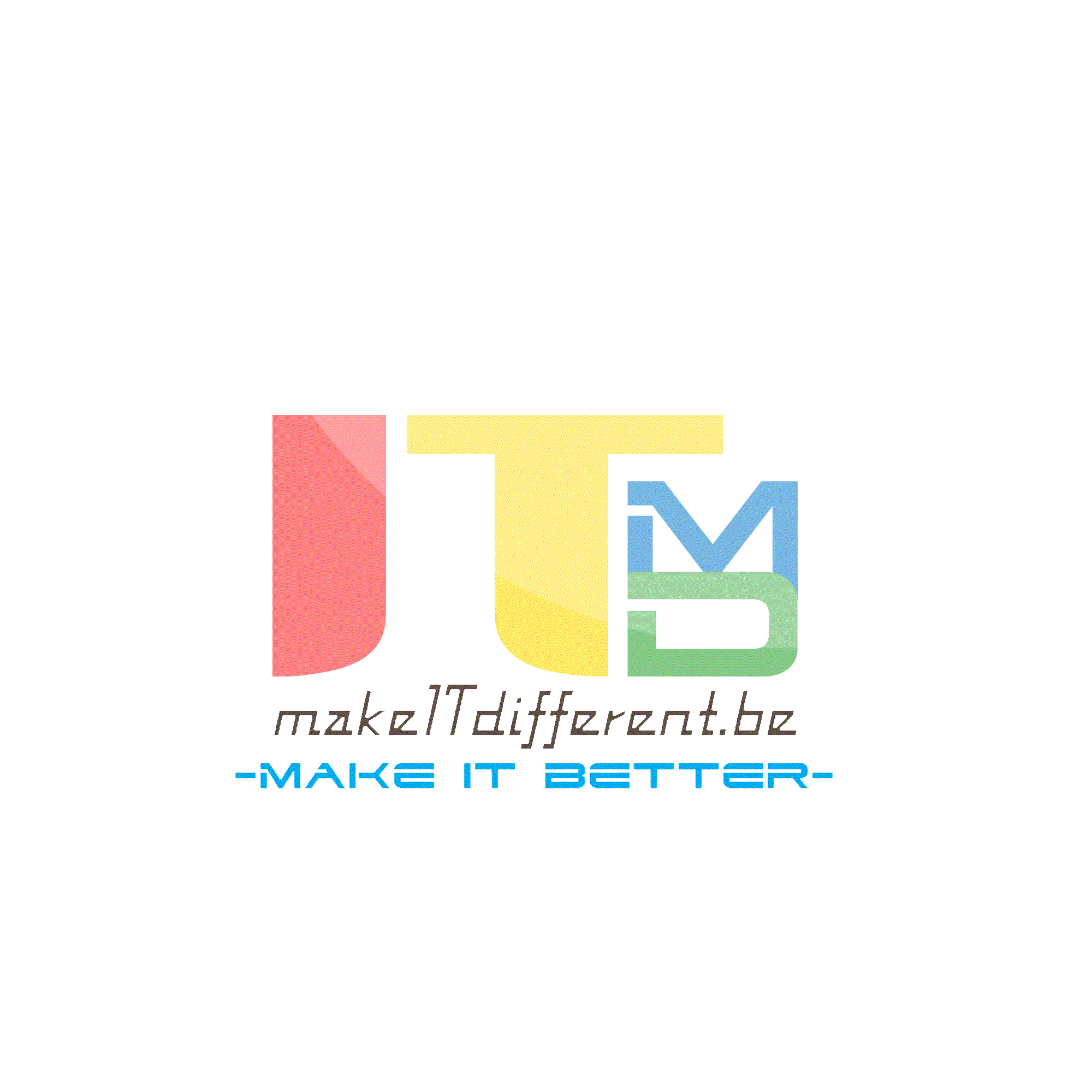 Follow your project and add tasks
Monitor your project workflow, attribute tasks and chat on them.

Interact with your sales person on quotations and sign them online, on your mobile, tablet or computer.
Download your invoices and follow your payments.
Welcome to our Enterprise Portal
If you are already a client and want to collaborate, just ask in the contact form ;)